iPlus TV is a Free-to-Air, Islamic Family TV channel duly registered with the Ministry of Information and Broadcasting, Government of India. Started in April 2015, iPlus TV has been growing in reach and popularity. With over 130 Program Series and over 80 Islamic Speakers and scholars, it is rich in Islamic content.
iPlus TV is being broadcast from the Indian satellite Insat 4A which covers all of India and more than 25 countries from Turkey to Malaysia. iPlus TV is available on cable networks throughout India, and also has its dedicated App on Android and iPhone. The channel is also available on Reliance Jio, Islam Box and many other mobile and internet Apps and Ott networks.
---
Our Mission & Vision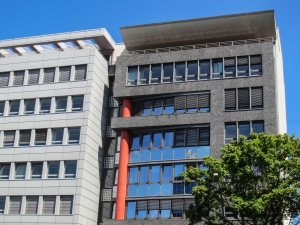 Mission
To produce and broadcast interesting and beneficial programs about Islam. To create programs targeted toward the entire family and all segments of society. To fulfill the spiritual needs of people with informational Islamic programs while maintaining the authenticity of all content.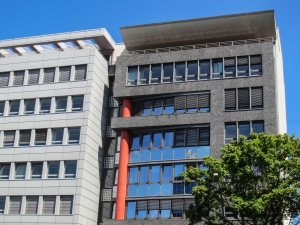 Vision
To spread peace, tolerance and understanding about Islam and its teachings. To connect man with his Creator, hence bringing about a positive change in individuals and society at large.